Conditions Treated from our Westminster, Lakewood, Aurora, and the Centennial Chiropractors
The physical impact of a car crash can range from mild discomfort to a devastating injury. In the aftermath of a car accident, a paramedic will usually come to your aid. While emergency medical care isn't always necessary following an accident, sometimes chiropractic care is needed.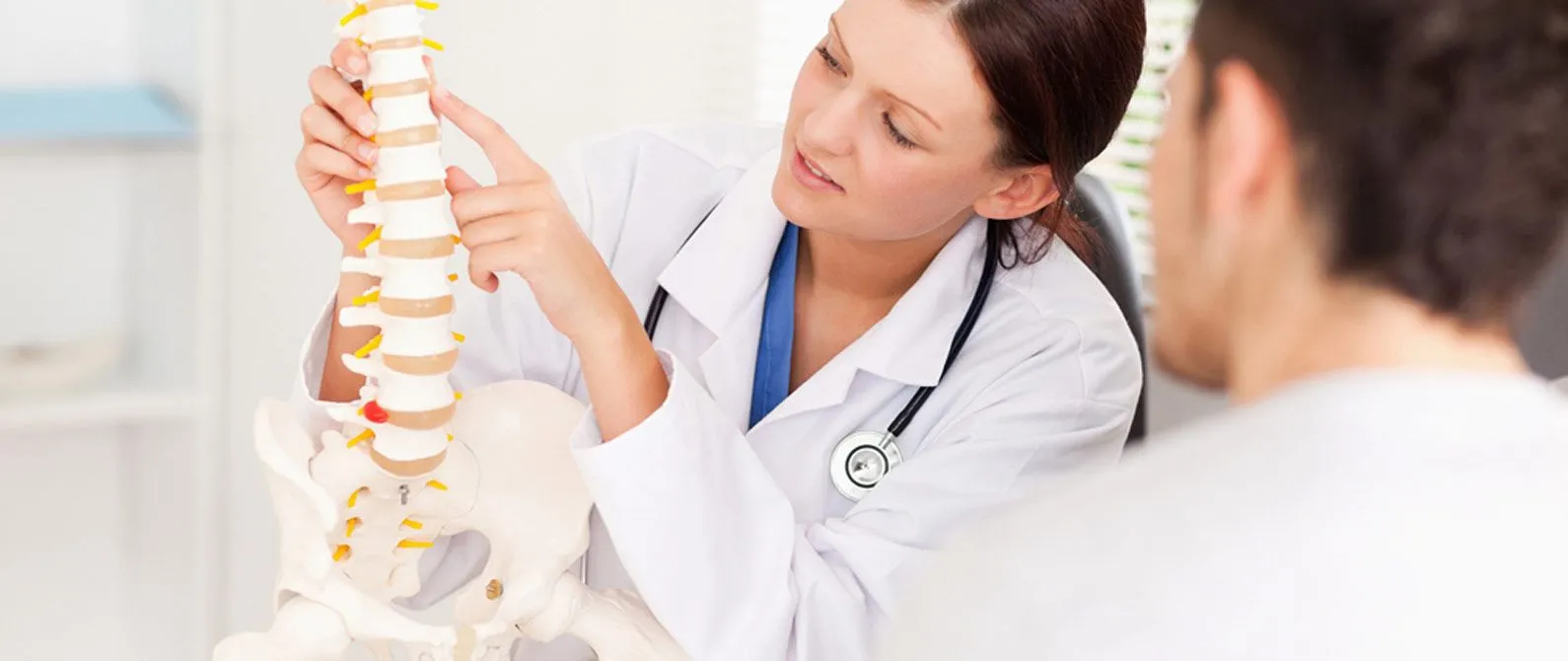 The Metro Denver Accident and Injury Centers are a set of clinics that work provide chiropractic care to auto crash victims. We understand that car crashes can lead to a number of problems, including whiplash, neck injuries, muscle spasms, or general back pain. Our team, comprised of Dr. Higgins and Dr. Losiewicz, can treat a number of health conditions. Common ailments that we cover include:
Spine misalignment, an issue that develops when irregular movement causes a shift in the vertebrae.
Whiplash, a condition that occurs from sudden backward and forward motion of your neck or spine. Whiplash is a common result of car collisions.
Herniated discs, when the discs of your spine slip or rupture.
Degenerative discs, often resulting from harsh collisions or falls.
Sciatica, a pain caused by the sciatic nerve that runs down your lower back and legs. Sciatica is often associated with herniated discs or bone spurs.
Myofascial pain or general muscle soreness.
Back pain.
Neck Pain.
Knee damage.
Sprains, strains, and similar injuries.
Chronic pain or stiffness.
A restricted range of motion.
Automobile accidents may not initially seem serious, but if left untreated, a condition may worsen over time. If you are uncertain as to whether or not you need chiropractic treatment, consult with a doctor just to be on the safe side.
Who Are We
Dr. Christopher Higgins is a chiropractor who specializes in non-invasive medical care. Dr. Ron Losiewicz is a doctor who specializes in automobile accident-related injuries. Assisted by a caring and compassionate staff of medical professionals, this team is extremely efficient at helping people in recovering from trauma. We offer various treatment options to choose from, including physical therapy, massage therapy, spinal adjustment, and the use of innovative technology that targets damaged sites.
Schedule an Appointment with Your Westminster, Lakewood, Aurora, and Centennial Chiropractor Today
The Metro Denver Accident and Injury Centers serve the areas of Denver, Westminster, Lakewood, Aurora, and Centennial. If you live in one of these areas and you are suffering from a crash-related health condition, we can help. If you have any questions or comments about the conditions our centers cover, feel free to contact us at (303) 457-4570. Recovering from car collision trauma can be difficult, but we will help ease the process so that you can go back to feeling healthy and revitalized as soon as possible.