What You Need To Know About Whiplash From Our Chiropractors at Westminster, Lakewood, Aurora, and Centennial
A lot of people believe that the only way to develop whiplash is by being involved in a vehicular accident. This is why it is so important for the public to be aware that the cause of whiplash can actually stem from several sources. Even more important to know is that there are several ways to treat whiplash, with one of the most effective being to take advantage of chiropractic care.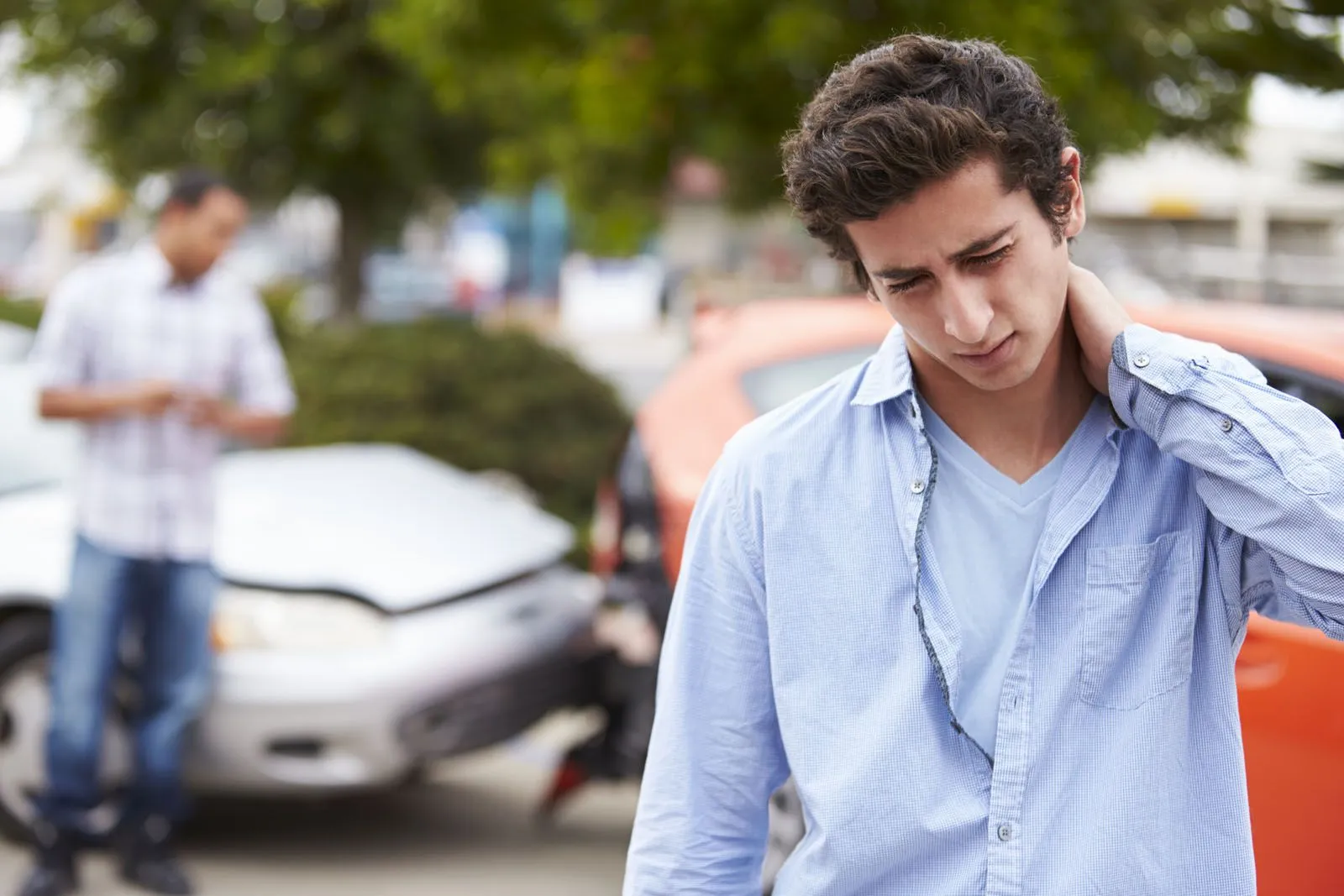 How Does Whiplash Occur?
When the neck is thrust into a forward and backward jerking motion, this can lead to whiplash. In most cases, whiplash occurs due to a rear impact when a person is in a stationary position. For example, if you are sitting in your car at a red light and you are rear-ended, this will cause your neck to be thrust forward and then it will, of course, jerk back once the impact is over. Another common cause of whiplash is a sports injury. Whiplash is common among football players who are often standing still and hit from behind.
How Is Whiplash Diagnosed?
If you are experiencing pain in your neck, it is very important that you seek medical attention immediately. Pain in the neck can mean there is a problem with your nerves, and if left untreated, this can lead to paralysis. Fortunately, diagnosing whiplash is very simple. You can even visit a chiropractor to have yourself evaluated for whiplash. If a chiropractor determines that you are suffering from whiplash, there are several recommendations he will make to ensure you make as full of a recovery as possible, which in most cases, will be a full recovery.
How Long Does Whiplash Last?
If left untreated, whiplash can last for several days or weeks. In some cases, it can even last for many months. While suffering from whiplash, you are sure to endure pain in your neck, and because it causes the neck to become stiff, you will likely not have full mobility of your neck, meaning you won't be able to turn it from side to side like you normally would.
Schedule an Appointment with a Chiropractor at Metro Denver Accident
Whether you have been involved in an auto crash or a sports accident, you should visit a doctor today if you are experiencing pain in your neck. At Metro Denver Accident, we have helped many people overcome whiplash and have increased their quality of life. We proudly serve many areas, including Aurora, Westminster, and Lakewood. Contact us today to learn more about making a full recovery from whiplash.